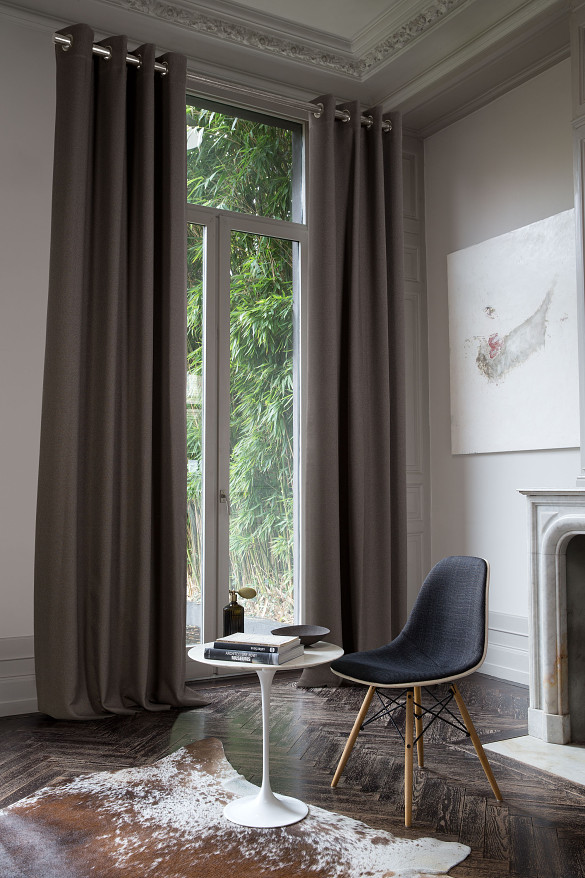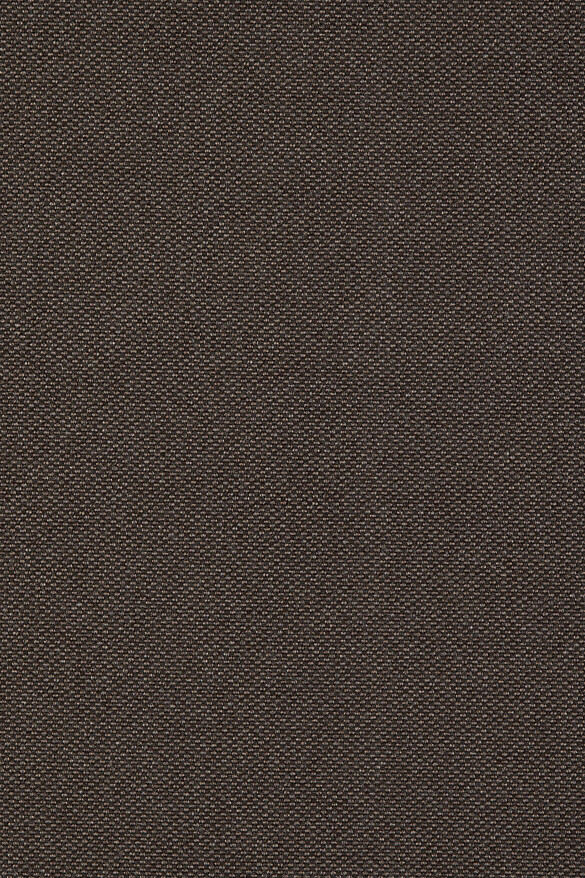 Back to overview
Tenebro
Dim-outs are 100% woven fabric using black yarns in the weft. With this special technique, one can dim and reduce the light. The incoming light level will depend on the colour of the fabric. A darker colour will provide greater light reduction than lighter colours.
Specifications
Kind:

Woven Dimout

Width:

300cm

Weight:

383 g/m²

Composition:

100% Polyester FR yarn

Color:

12 Colors

Light fastness:

4 – 5

Sound absorption coefficient:

Flame Retardancy:

M1,B1 , NFPA 701 , CLASSE 1 ( UNO ) , IMO
Request information
Contact
Rue du Mont Gallois, 58
7700 Mouscron, Belgium

T: +32 56 21 88 15
F: +32 56 21 29 09

sales@frcertified.com
Login
You have to login to be able to download from this page. If you do not have a login yet, you can request one by filling in the form on your right.
Get a login