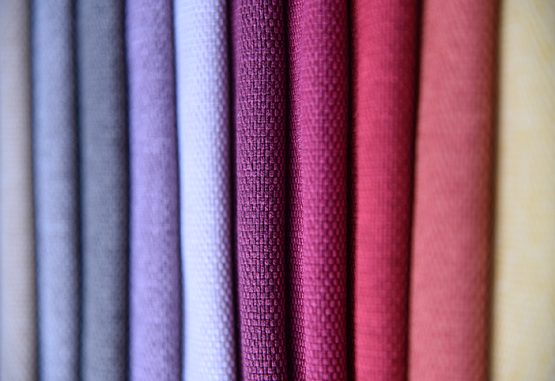 Montecarlo : timelessly modern
The Montecarlo is a durable, flame retardant, visually pleasing DIMOUT project fabric. This 100% polyester fireproof fabric is M1 certified and also has excellent thermal insulation and acoustic properties. The Montecarlo-collection is available in 28 bi-tone colors.
In the field of design, this new collection belongs to the top of the classics. The Montecarlo has an intense textural effect due to the two polyester materials, woven in non-equilateral panama binding (1 chain x 2 weft threads). The result of this weaving technique is a rich bi-tone effect. You'll use this kind of fabric where high utility value and classical style is desired in both public and private places.
Contact us to receive your sample
In terms of technical properties this collection has a lot to offer.
Product Type: Dimout
Design Type panama bi-tone
Composition 100 % polyester FR
Width 300 cm
Net weight (g/m²) 335
Number of variants in colors 28
Flame Retardancy M1 (test report/certificate is available)
Sound absorption Class A (test report/certificate is available)
Washable 60° with Wash resistance (ISO 105 C06) 3 - 4
Martindale (ISO 12947-2) 50.000
Dimensional Stability in % 1 - 2
Light resistance (ISO 105 B02) 4 – 5
Warranty on the fabric 10 year






This new Montecarlo collection has an exceptionally good price/quality ratio + top-design + excellent technical properties = versatile fabric !