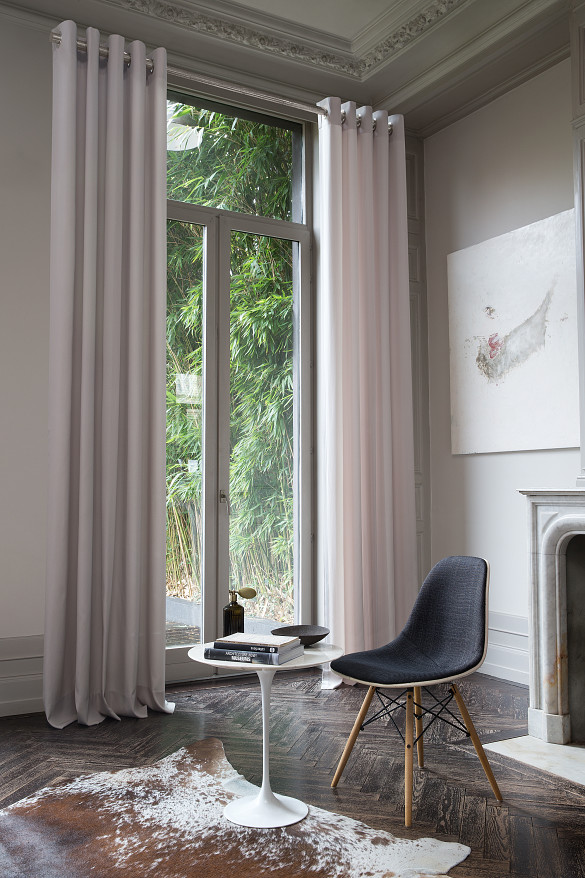 Back to overview
Devil
Fabrics are woven products created with one of three basic weaves. Fabrics allows for light to pass through.These kind of fabrics are perfect to have full privacy in the evening. The method in which these threads are inter woven affects the characteristics of the fabric.
Specifications
Kind:

Woven Fabric

Width:

300 cm

Weight:

124 g/m²

Composition:

100% Polyester FR yarn

Color:

15 Colors

Light fastness:

4 – 5

Sound absorption coefficient:

Flame Retardancy:

M1 , BS5867
Request information
Contact
Rue du Mont Gallois, 58
7700 Mouscron, Belgium

T: +32 56 21 88 15
F: +32 56 21 29 09

sales@frcertified.com
Login
You have to login to be able to download from this page. If you do not have a login yet, you can request one by filling in the form on your right.
Get a login