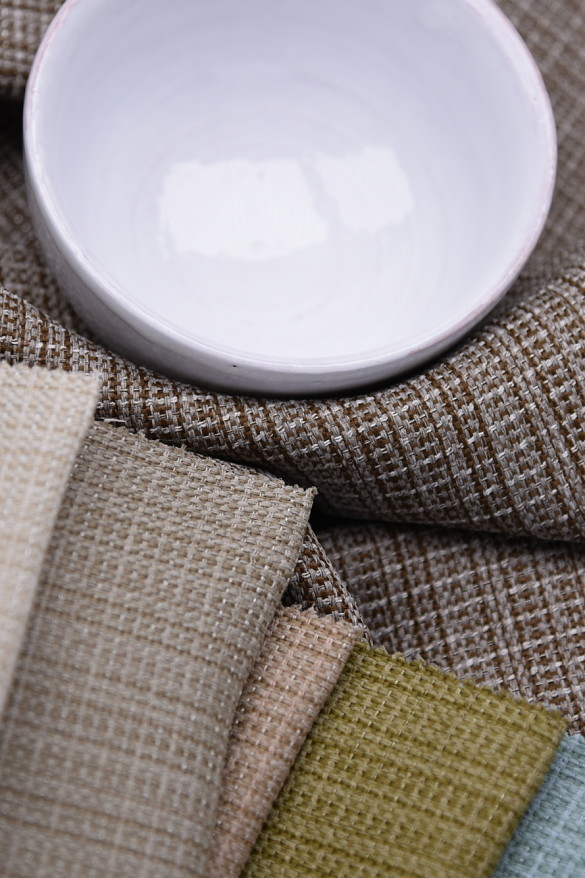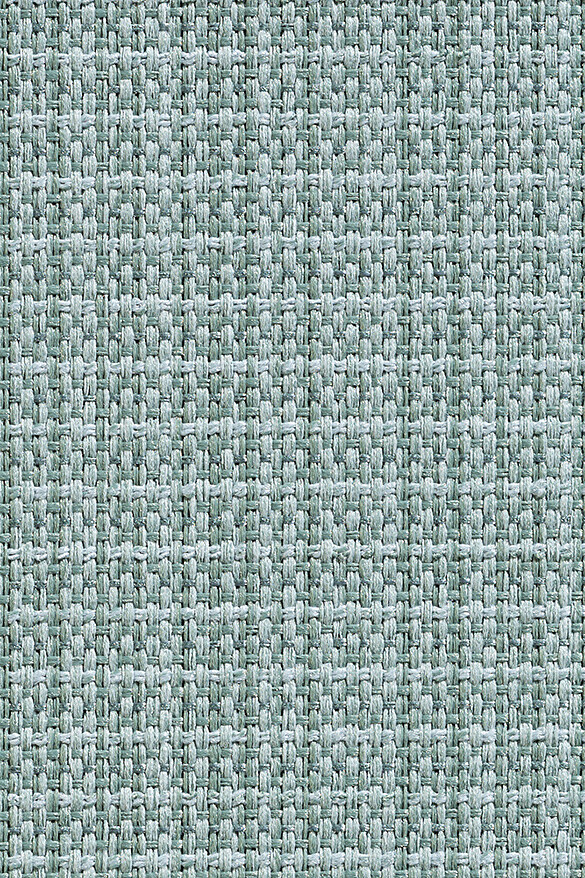 Back to overview
Bari
Design-collection of transfer prints. Which includes tree stunning basic fabrics: Tucano ( dimout) , Corvo ( blackout), Byzance (dimout). Our transfer print collection is stylish, developed for use within a wide variety of contract sectors.
Specifications
Kind:

Width:

Weight:

Composition:

Color:

14 Colors

Light fastness:

Sound absorption coefficient:

Flame Retardancy:
Download technical information
Request information
Contact
Rue du Mont Gallois, 58
7700 Mouscron, Belgium

T: +32 56 21 88 15
F: +32 56 21 29 09

sales@frcertified.com
Login
You have to login to be able to download from this page. If you do not have a login yet, you can request one by filling in the form on your right.
Get a login