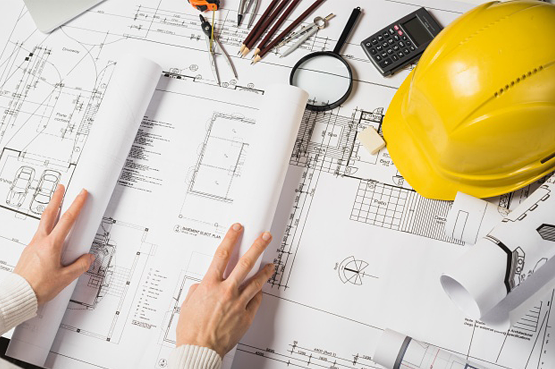 I'm Architect
To help you, architect, we believe at Indetex that textiles need to do much more than just look nice! That's why Indetex developed a range of technical functions that help you to make day-to-day work of your clients easier, more comfortable and ensure a more pleasant indoor climate.

As an architect you know that safety plays a huge role in addition to design. When selecting textiles, therefore, you should not make any compromises when it comes to protecting your clients staff, patients, visitors or guests. All of our textiles are equipped with the FRCertified fire retardant function, contributing to the fire safety standards of your clients property.
FRCERTIFIED: THE AVANTAGE FOR YOU
Because of the inherently flame-retardant polyester fibres you subscribe a very fire-safe fabric
You know that if fire would occure the spread of fire and smoke formation will be reduced to a minimum
Subscribing FRCertified fabrics gives you the certainty to work with fabrics that complies with all national and international safety standards
You work with a standard FR-brand for public and commercial property


Architects are very aware that they should look particularly at redusing high levels of background noise. FRCertified textiles are equipped with noice absorbant fibres that not only offer added value in terms of aesthetics but also positively influence the acoustics of the space.
FRCERTIFIED: THE AVANTAGE FOR YOU
By subscribing our FRCertified textiles you reduce noise intensity thanks to special fabric construction in the way of sound insulation and sound absorption
You increase the comfort of your clients by preventing sound propagation
You know that lower levels of noise equal less stress for your clients visitors, staff or residents
You will have peace of mind about acoustics in your public or healthcare buildings.


Architects know that whether or not your client is feeling at home in a room depends on a variety of factors. In addition to the visual impression, the ambient temperature plays a major role in creating a pleasant atmosphere. The thermal function of FRCertified textiles means that the temperature of ambient air is a given at any time.
FRCERTIFIED: THE AVANTAGE FOR YOU
By subscribing our FRCertified textiles you help stabilize the temperature in a given space
You increase the temperature-comfort of your clients in the winter because our fabrics isolates up to 42% better than without curtains
You increase the temperature-comfort of your clients in the summer because our fabrics blocks up to 53% of the sunheat